Web design projects
We have worked for all sectors from engineering to fashion and are now focussed on the charity, the arts, environmental and retail sectors.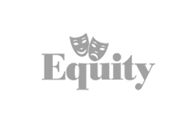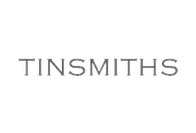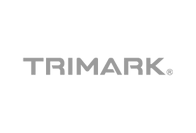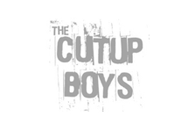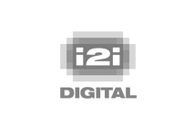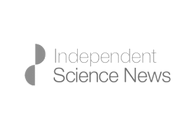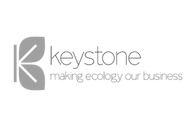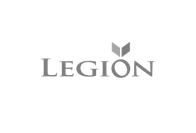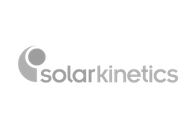 Nice words from clients...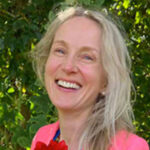 This is a huge thank you letter from me to both of you!  You really have been absolutely marvellous, still helping and doing more and I can't thank you enough.  I write on behalf of Emma too, just this morning I hope your ears were burning as we both were saying how lucky to have been working these months with you.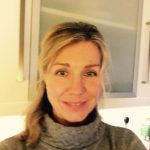 DMD is the most brilliant all-round digital marketing agency for small businesses. From setting up an online marketing infrastructure, websites and databases to creating contact strategies and digital campaigns, this agency does it all with loads of creative flair and design sense. Highly recommended for levels of service and support.
Rachel Wood, Entrepreneur, Bath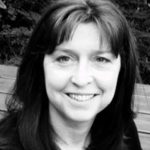 The brochures are fantastic, thank you very much. The varnished Q on the front works really well, and they do look a step up from our last brochures. Thank you for all your assistance – great job done. The print quality is great, with none of the issues we have experienced in the past. I would certainly recommend.
Rachel Buckley, Quants Environmental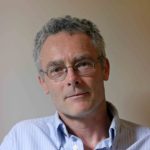 We have used DMD to launch and then upgrade our websites over the years. The service has been excellent and the design has exceeded our expectations. We would recommend wholeheartedly.
Jonathan Latham, Independent Science News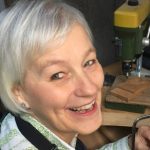 When we first asked DMD to come and talk to us about our first website in 2006, we found that his common sense, clear thinking and ability to put over quite complex issues in a very accessible way an ABSOLUTE GODSEND. He has been, without exception, incredibly helpful and a pleasure to work with. We can't recommend him highly enough.
Clare de la Torre, Tinsmiths of Ledbury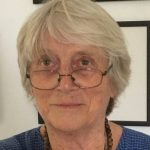 Thank you very much for an excellent service – I really am impressed. Its all been done quickly and efficiently and I am delighted with the result. The website is just as I would want it and your clear and firm directions on getting used to working with it are much appreciated.
Bridget Macdonald, Artist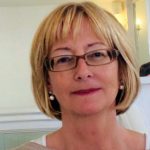 The website has received very good reviews from my friends and family. A lovely job, thank you.
Christine Martin, Elle Martin Hair Salon, Hereford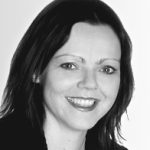 DMD provides us with an excellent, one-stop service for our website including contemporary design and creative solutions and day-to-day marketing activities and maintenance – all conducted in a professional, efficient and friendly manner
Frances Dredge, Project manager, FEU Training